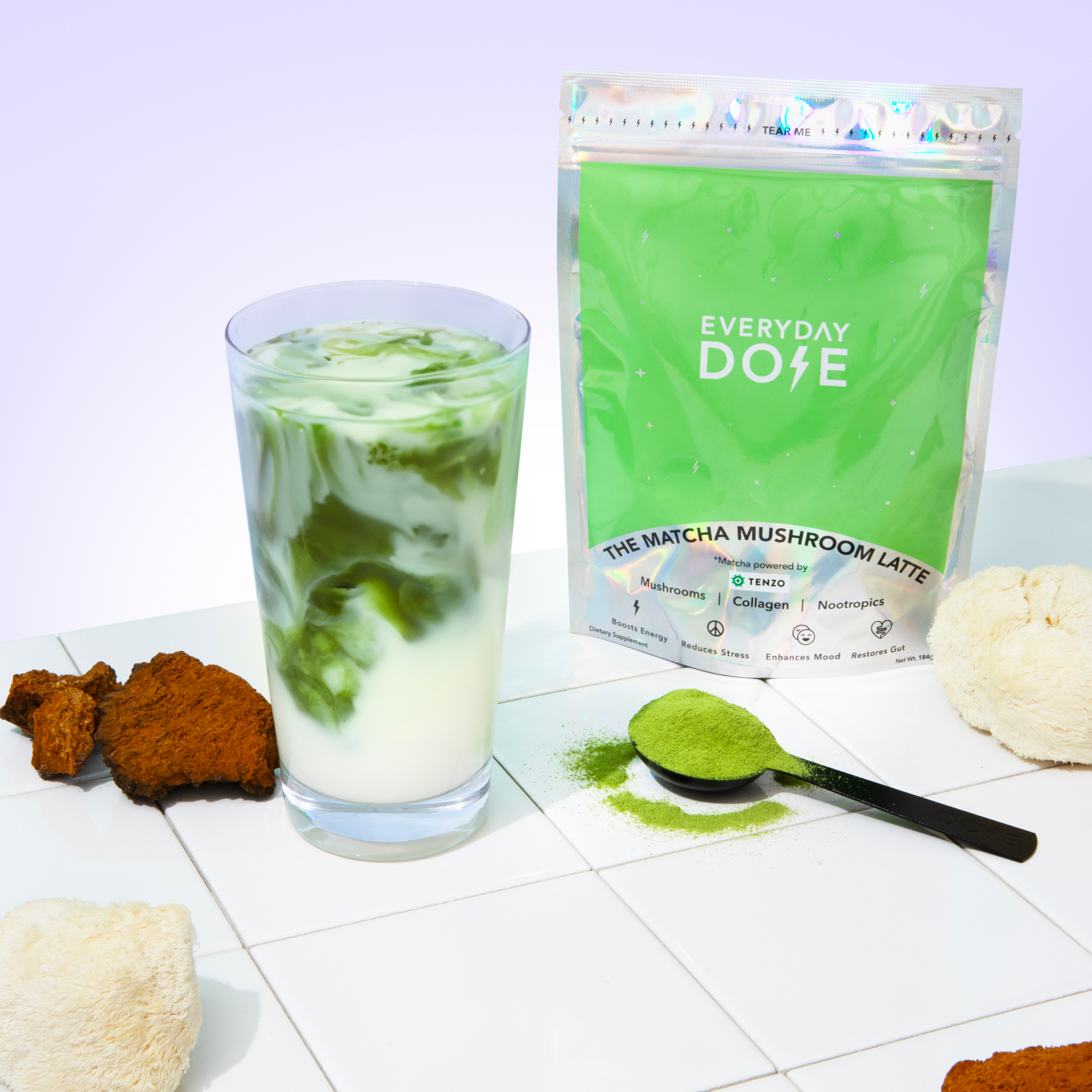 30-Serving Mushroom Matcha +
Only $1.33 per dose
45-day return policy
Here's what you'll get:
---

30 Servings of Mushroom Matcha+

FREE breathwork app by Othership

$1.33 per Dose

Refill ships in 30 days
3 days before your next shipment is set to go through, we will email you a reminder. By default, it will be another 30 servings delivered to you. No monthly commitments.
Boosts Energy
Improves Clarity
Elevates Mood
Fights Inflammation
Reduces Anxiety
Boosts Energy
Improves Clarity
Elevates Mood
Fights Inflammation
Reduces Anxiety
Boosted Energy,
Focus & Mood
Keep Your
Morning Routine
Matcha, Redefined
Fastest growing alternative to regular coffee and stimulants that combines functional mushrooms, collagen protein, and nootropics.
40mg caffeine
Taste
Our matcha boasts a rich, smooth, and satisfyingly indulgent taste with an earthy sweetness
Feeling
Clear, calm, energized focus. Boost your productivity, ready to take on the world.
Lab Tested
We test for beta-glucans, heavy metals, allergens, and mycotoxins.
Double Extracted
Increases bioavailability of beta glucans, triterpenes, triterpenoids and sterols. (the magic of functional mushrooms!)
No Filler
No Starch, mycelium, or grain (what many competitors use, because they are cheaper!)
Full Ingredient List: Everyday Dose Mushroom Blend (Lion's Mane & Chaga), Ceremonial Grade Matcha by TENZO TEA, Collagen Protein, L-Theanine. Nothing Else.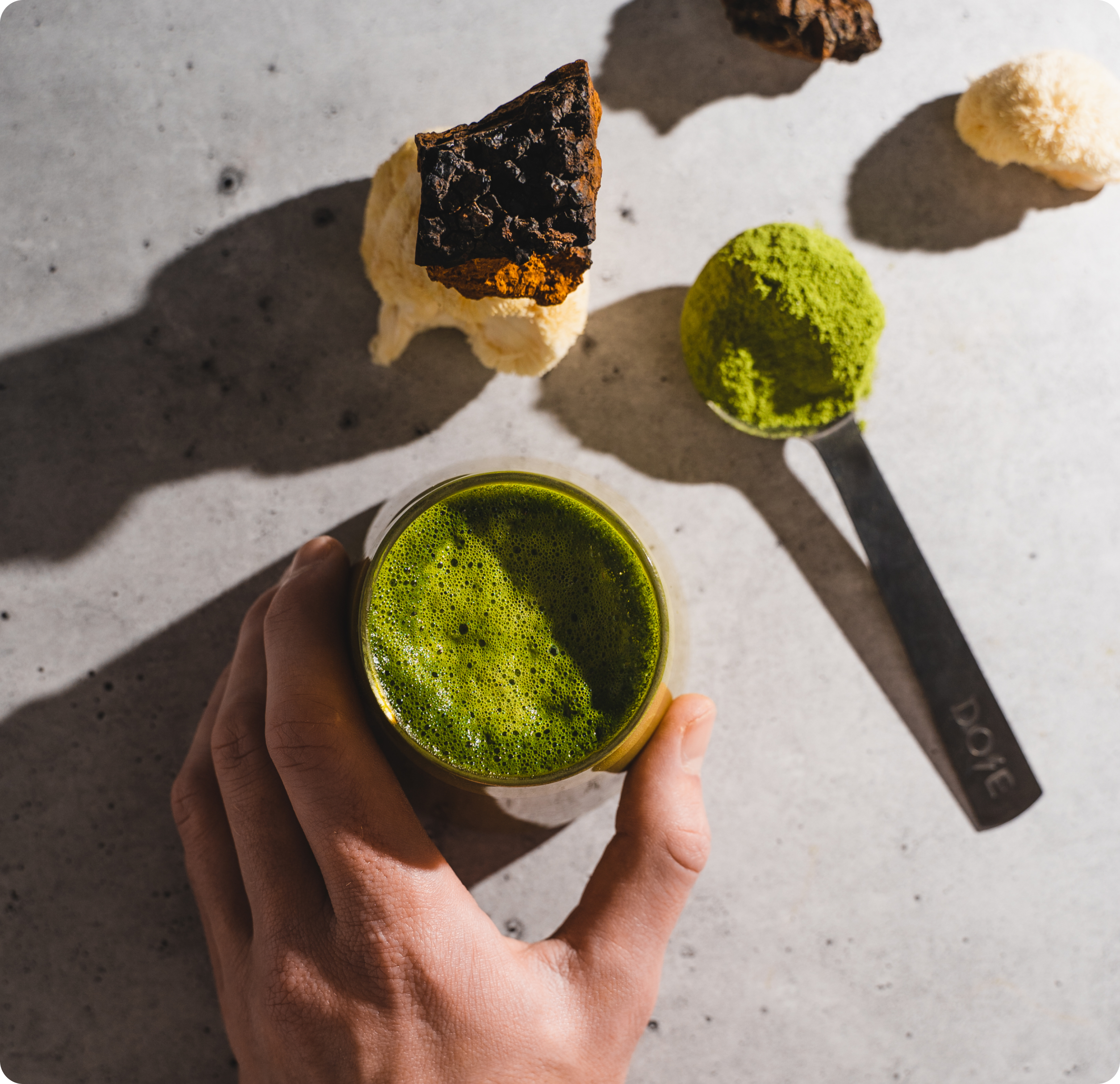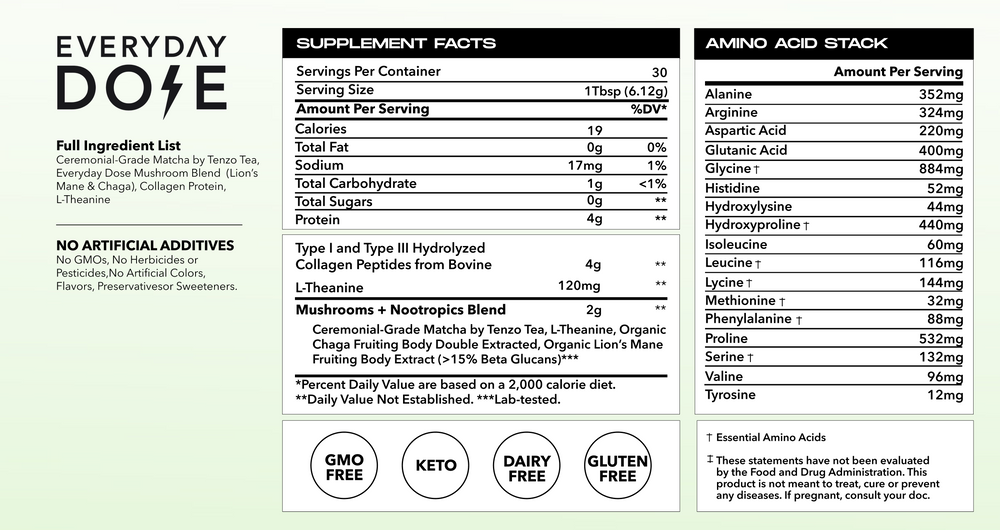 Taste? Feelings? Results?
Real Talk, Real Customers
13000+ Reviews
"Love This Brand!"
I gave Everyday Dose a try after reading about the medicinal and neurological benefits of mushrooms. I also read how you grow & harvest your mushrooms vs other brands and chose to go with Everyday Dose. I absolutely LOVE it! I look forward to my cup every morning.
Jamie S.
Verified Purchase
"Great Taste! Awesome Energy!"
I wasn't sure what to expect, but this product far surpassed my expectations! From the great taste to the sustained energy. The mini Frother blends beautifully giving an elegant foam. Definitely will be ordering more!
Jim P.
Verified Purchase
"Way Better Than Other Brands!"
Love it!! Way better than the other brand I've tried. Love that it's still coffee but so much healthier. Never upsets my stomach but always gives me a great boost.
Becca D.
Verified Purchase
"I'M A HUGE FAN"
I couldn't imagine being able to quit coffee. I decided to at least give mushroom a coffee a try. It's been almost seven weeks since the last time I had regular coffee. I never went through caffeine withdrawal, and I feel so much better. No more foggy brain or extreme crashes. I'm a customer for life!
Ariel C.
Verified Purchase
"MANAGES MY ADHD SYMTOMS WELL"
Love this stuff so much. It tastes great and manages my audhd symptoms really well. It came With a high quality frother that I love. Delivery was also very fast!
Michael G.
Verified Purchase
As Easy As
One, Two, Three
1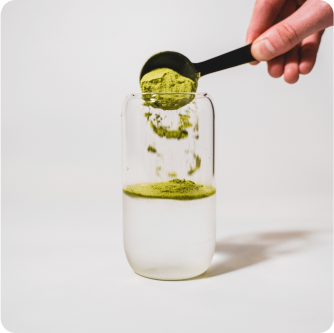 2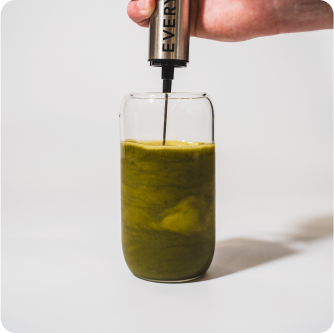 3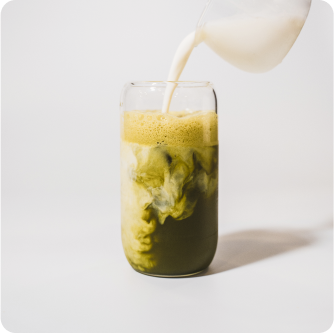 Teaming Up With
Game Changers
We've teamed up with
Othership Breathwork
Othership: Breathing App combined with Everyday Dose helps you regulate your emotions and nervous system through guided breathwork and vibey music.
---
Normally priced at $18.99 per month, now FREE for all Everyday Dose subscribers.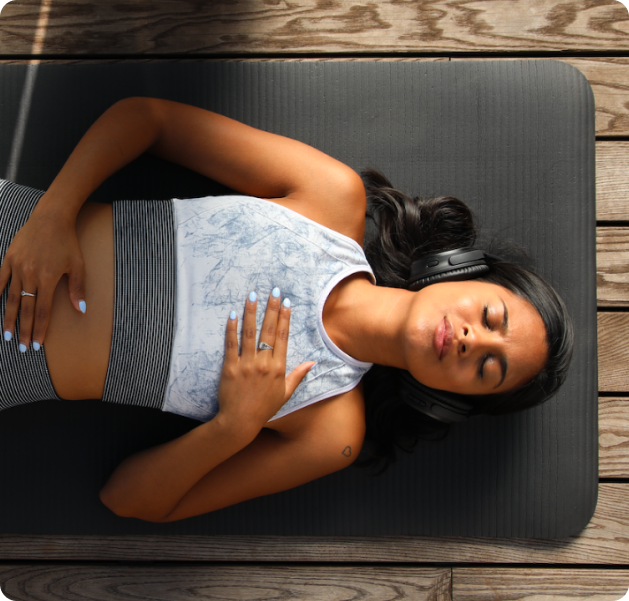 Healing With
Psychedelics
In honor of our veterans, we donate a % of our earnings to the Heroic Hearts Project that connects veterans suffering from PTSD with world-class psychedelic therapy and professional integration programs.
---
If you or your spouse is a veteran, contact us at hi@everydaydose.com for more information.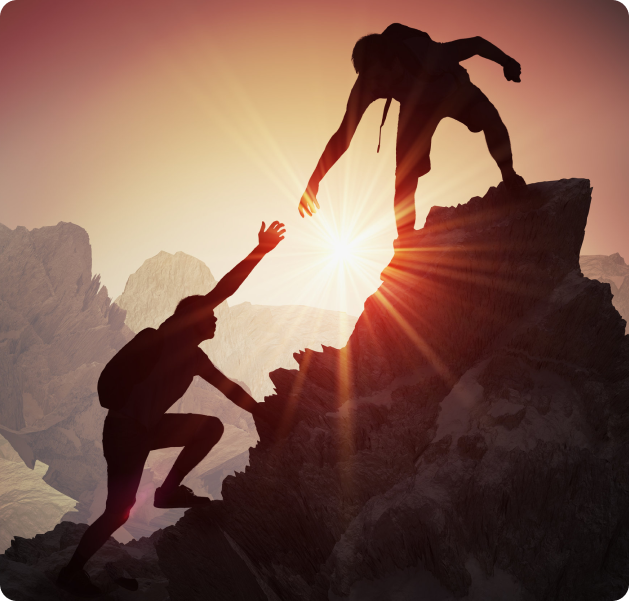 Frequently Asked
Questions
What does it taste like?
Just like Matcha, but better. With no added sweeteners or B.S, our unique blend of highest-quality matcha, collagen, and superfoods creates smooth, creamy, slightly sweet green tea flavors with zero bitterness or sediment to delight life-long matcha lovers and first-timers alike. And the creaminess added by the collagen, especially when you use our Fancy Frother or a blender — just wow.
What is Matcha? Where do we source ours?
Matcha comes from green tea leaves that are powdered instead of steeped, so you're drinking the whole leaf. This means you get way more nutrients, antioxidants, and benefits. We proudly partner with Tenzo Tea to source our Matcha because of their superior quality. It's first flush (meaning only from the youngest most nutrient-dense leaves), shade grown, ceremonial grade, straight from family farms in Kagoshima, Japan. 
Do you have samples?
Unfortunately we do not, our product is extremely expensive to make.
Is it vegan?
We use Collagen Protein in our formula because of… its effectiveness. Unfortunately, there is no such thing as vegan collagen – its b.s. marketing.

Do I have to get a subscription?
Nope! We also have a one time purchase option, but you save money and get free gifts when you subscribe. This is about changing your life long-term, which is why 99% of people subscribe.
LEARN MORE